In Australia's Herald Sun, Justice League of America director George Miller says production on the anticipated, albeit troubled, movie will resume in 2009.
He also has nothing but praise for actress Megan Gale, saying she "blitzed her opposition" when she read for the part of Wonder Woman.
"I had no idea she was so good," Miller said. "She walked into our office in Sydney and read the part. She has done some Italian movies, but I didn't think she would be as good as she was.
"But once she read we all looked around at each other and said, 'Well, there's no question.'"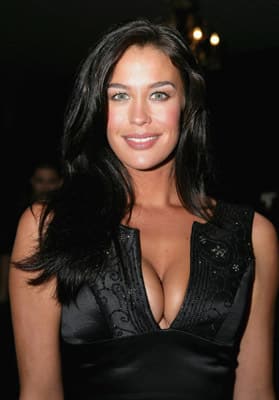 Look for Megan Gale as Wonder Woman in the eventual Justice League of America movie.