Hollywood might officially be out of new ideas.
Message board website TrackingB.com reports that Shane Black, who wrote the first Lethal Weapon, has penned a script for Lethal Weapon 5. The site adds that he contacted producer Joel Silver and said that he wanted to continue the story.

In this version of the cop franchise, Riggs (Mel Gibson) is about to retire, but pulls Murtaugh (Danny Glover) out of retirement to solve one final case.
TrackingB.com says that Gibson and Glover would be open to a return, but no deals have been signed.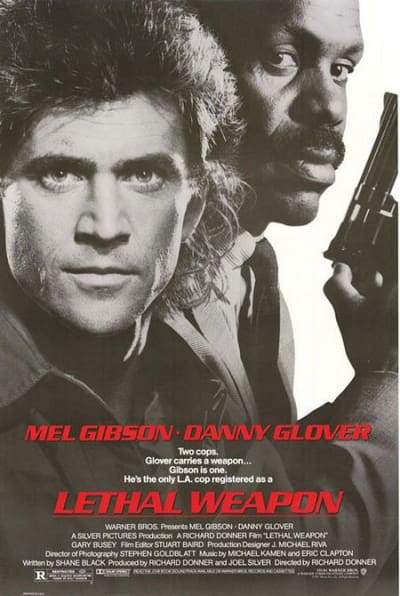 Lethal Weapon 5? Really?!? Aren't these guys too old for this $hit?