Fans piling into IMAX theaters for The Dark Knight will soon be privy to a trailer for Eagle Eye. The to suspense thrilled will receive a simultaneous IMAX DMR release along with its 35mm opening on September 26.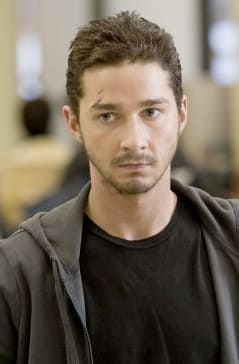 In the movie, Shia LaBeouf and Michelle Monaghan are two strangers who become the pawns of a mysterious woman. She somehow knows their every move.
The characters realize they're being used to further her diabolical plot and must work together to outwit the woman before she has them killed.