Ludacris is expanding his big screen resume with a role in the upcoming Max Payne movie.
The rapper told MTV News of a scene in the film - which stars Mark Wahlberg as the title character - where his character gets to have his way with Wahlberg's vigilante.
"I'm the internal affairs investigator, Jim Bravura, and I'm just hounding Max Payne. Crazy thing about that is, whenever you see Mark Wahlberg, he's usually playing those dominate characters, so this is the time I'm the one who's dominate," Ludacris said of his favorite scene in the upcoming video game to movie adaptation.
"I get to hound him. Trust me, it's the best scene in the movie when I'm hounding the hell out of Mark Wahlberg because I'm the boss."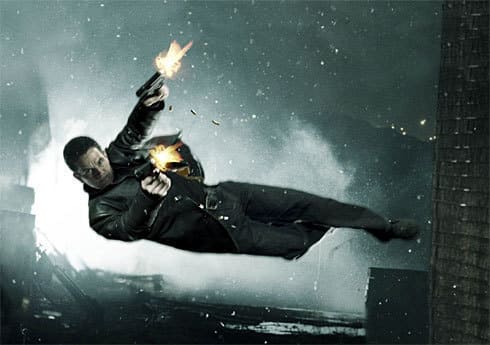 Max Payne needs to be on the lookout for Ludacris.