Fans of the classic G.I. Joe cartoon may be as familiar with the members of this covert team as they are with their own family.
Others, though, may need to get to know the characters in G.I. Joe: Rise of Cobra before the blockbuster hits theaters on August 7, 2009. Let's start now...
The G.I. Joe team is led by Duke, played in the film by Channing Tatum. Dude means serious business.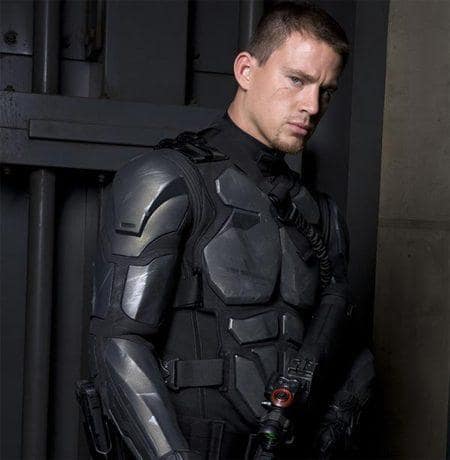 Wanna meet other members of Duke's elite team? Follow our link to meet more cast and characters from the G.I. Joe movie now!