Coming off The Lovd Guru - and its disappointing box office haul - Mike Myers has signed on to the cast of Quentin Tarantino's next movie.
Myers has signed on for Inglorious Basterds as British General Ed Fenech, a military mastermind who helps hatch a plot to kill Nazi leaders. He's the latest addition to an ever-growing, star-studded cast.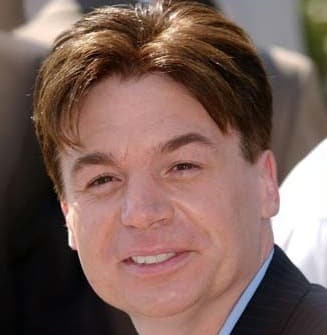 Brad Pitt stars in the movie as Lt. Aldo Raine, the leader of a group of Jewish-American soldiers dropped into German-occupied France on a singular mission to kill as many Nazis as they can. Eli Roth is also on board, and Tarantino is said to be courting Simon Pegg, Nastassja Kinski, David Krumholtz, and B.J. Novak for roles, as well.
Look for the movie to premiere in Cannes in 2009.