Jessica Walter has now chimed in on the strong possibility of an Arrested Development movie.
The actress, who is starring on The CW's remake of 90210, recently told E! Online:
"I was told it's going to film next year. That's what I hear... and they better include me, or I'll put a bullet in my head!"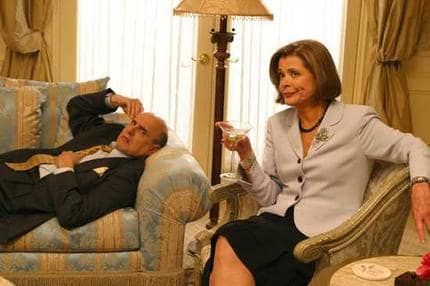 Naturally, the man hurdle will be scheduling, Walter said.
"That's been the problem in the past, to try and get everybody together at the same time. But we are aiming for next year, and I hope it can all be worked out—I miss those people, I miss the writing."