We've uncovered a couple new photos from the upcoming big screen adaption of the video game Max Payne.
Below, check out Mark Wahlberg in the title role and Mila Kunis in the role of partner Mona Sax. The latter recently spoke out on the film.
"For anyone who's got concerns about Mark [Wahlberg] playing Max Payne, he's amazing in it. Great actor, great guy," Kunis said. "I play [an assassin] called Mona Sax who accuses him of murdering her sister and later comes to find out it wasn't him. They kind of get together and try to figure out who was responsible for the murder of his wife and child and her sister.
The whole film is about realising that you can go on a revenge spree and get your revenge but it doesn't solve the problem. It's a really great, dark movie. The story actually combines [the games] Max Payne 1 and 2 together. Lots of shooting and gunplay, but what makes this script different is that it's a really dark, sad movie about a man who loses everything and thinks that the only way he can get it back is by revenge.
And comes to terms with realizing that he'll never get it back."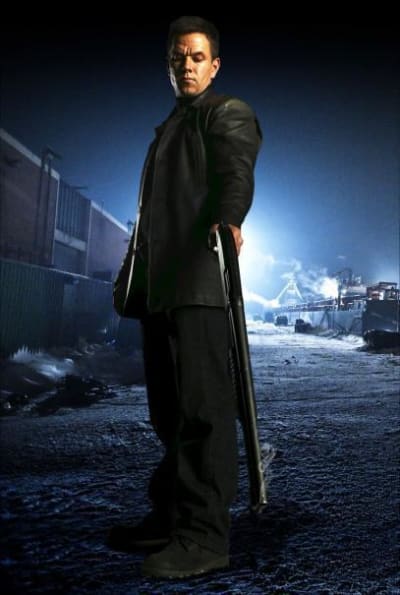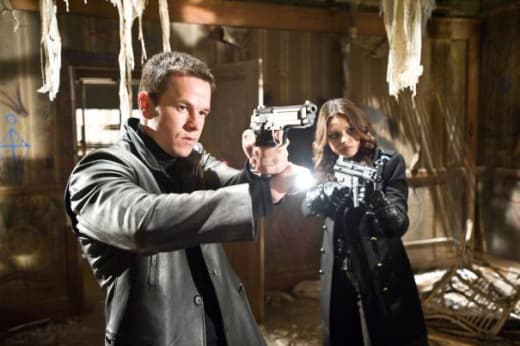 Look for Max and Mona to get their revenge when Max Payne comes out on October 17.