For the record, we don't believe this for a second.
But according to Great Britain's The Daily Telegraph, Cher - yes, Cher - has been cast as Catwoman in the follow-up to The Dark Knight.
The British newspaper goes on to say that Johnny Depp has signed on as The Riddler, while shooting on the film - which is provisionally titled The Caped Crusader - will begin in Vancouver early next year.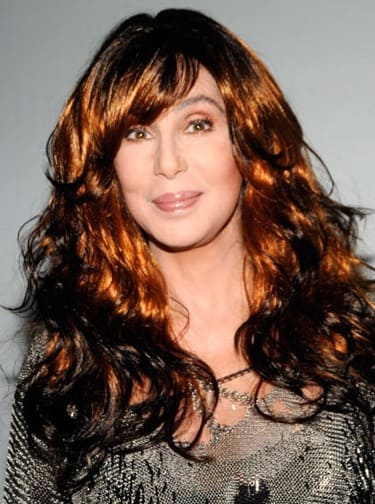 "Cher is Nolan's first choice to play Catwoman. He wants to her to portray her like a vamp in her twilight years," a studio executive reportedly said. "The new Catwoman will be the absolute opposite of Michelle Pfeiffer and Halle Berry's purring creations."
That would be nice, at least. Still, can you even begin to imagine Cher in this role?!?