Jodi Benson, who has voiced Ariel since 1989's The Little Mermaid and is currently promoting The Little Mermaid: Ariel's Beginning, told IESB.net that she's returning as the voice of Barbie in Toy Story 3. She'll be joined by Michael Keaton as the voice of Ken.

Keaton previously worked with Pixar as the voice of Chick Hicks in 2006's Cars, while Benson played Tour Guide Barbie and Barbie on Backpack for Toy Story 2.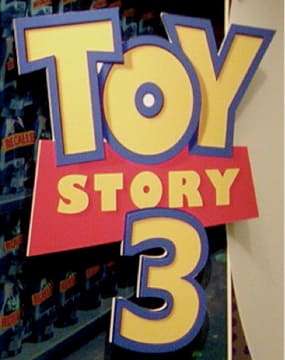 These actors join Toy Story 3 cast members Tom Hanks, Tim Allen, Joan Cusack, Don Rickles, Wallace Shawn, Estelle Harris, John Ratzenberger and Ned Beatty for the movie, which is scheduled for a June 18, 2010 release.