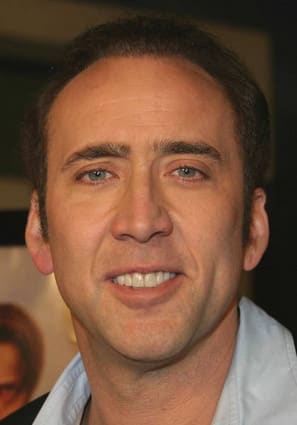 Nicolas Cage and infamous director John Carpenter are in final negotiations to star and direct, respectively, in the upcoming prison movie,
Scared Straight
according to
The Hollywood Reporter
.
The film is about a troubled youth who is sent to prison as part of the Scared Straight program.  However, during his brief stay, a prison riot breaks out and the youth is captured by inmates and help hostage.  A lifer, who would be played by Cage, is forced to try and rescue to the kid.
The project, which was original written by Joe Gazzam and then rewritten by Ron Brinkerhoff, was initially set up at New Line for a couple of years.  Now the project is with Emmet / Furla Films and being financed by Nu Image / Millennium.
Production would start in October.