Can you smell that?
It's the hint of possibility. Or maybe it's just Sex Panther cologne.
Either way, Paul Rudd is speaking out on the Anchorman sequel rumors that have been floating around Hollywood.
"Last I heard they were starting to write it and they were thinking about setting it in the eighties," Rudd told MTV. "[But] I know when we were shooting it [director] Adam [McKay] said if they ever did something it would have to be really weird like we were on the moon or something. I think it has to go even further if it was to work."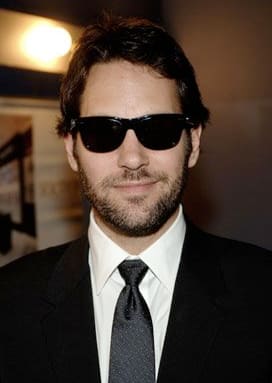 Like what? Rudd offers no suggestions. But he does sound giddy at the prospect of returning to play Brian Fantana should the long-talked about script actually materialize.
"I don't know if it's a throwaway comment Adam McKay had made at some premiere or something. I think [he's]'s interested in the idea. I think Will [Ferrell] is too," Rudd told MTV News. "Certainly it was so fun to make that if they were to do another one I think we'd all be really interested in it."