As reported earlier this week, Harry Potter and the Half-Blood Prince - originally meant to be released in mid-November - is set to hit theaters in the summer of 2009.
Considering the new competition the film will now face, including the Transformers sequel, experts are confounded by the decision.
Warners Bros.' decision to change the release date was "a very curious move," Jeff Bock of industry research firm Exhibitor Relations told MTV, especially considering how few family-friendly films will be released this fall.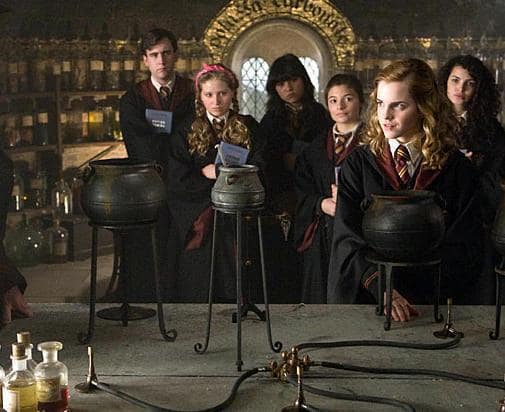 Bock predicted a total box office haul of over $300 million for Harry Potter if it had remained in the fall. Now? Those projections could drop because the July release date places Harry in competition with summer blockbusters such as Transformers: Revenge of the Fallen.
So, what movie benefits the most from the Harry Potter change of dates? That's easy: Twilight.

"There's no way that Harry Potter was worried about Twilight, but Twilight has got to be feeling very good right now," Bock said, projecting that the vampire movie could do somewhere around $70-100 million. "Maybe it won't be as big as Harry Potter, but if a company like Summit Entertainment pulls off $100 million, that's quite a coup. Things are looking really bright for Twilight right now."