Attention, movie lovers: it's time to prove your knowledge of characters... ane LEGOs!
The famous toy company has come out with a new line of figures, all dedicated to famous movie characters. Can you guess who each is meant to present?
A.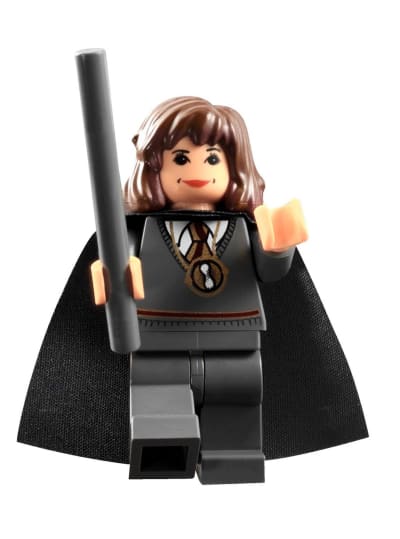 B.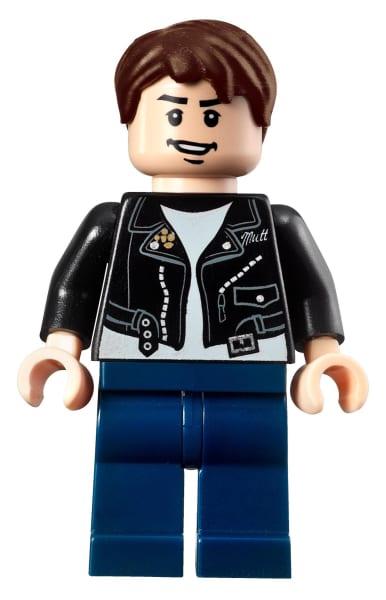 C.
MATCH A, B AND C WITH THEIR MOVIE CHARACTERS NOW. FOLLOW THIS ARTICLE'S JUMP FOR THE ANSWERS...
A: The Joker, The Dark Knight.
B: Hermione Granger, Harry Potter.
C: Mutt Williams, Indiana Jones and the Kingdom of the Crystal Skull.