You might not have heared of Matt Prokop now. But give the young actor a few months.
Prokop stars as Jimmy Zara in High School Musical 3: Senior Year. While he takes a backseat to Zac Efron and company in this film, rumors are swirling that he may anchor the franchise down the line.
There's already talk of Prokop starring in High School Musical 4.
The rising star has little other acting experience. He apeared briefly in The Office and Hannah Montana.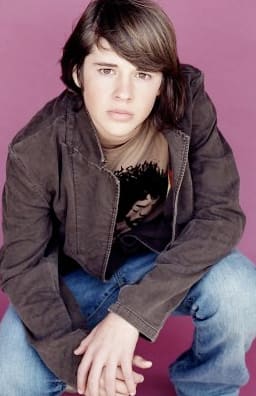 Might Matt Prokop be the next Zac Efron?