Like many authors that have seen their books adapted for the big screen Twilight author Stephenie was worried that her words and characters wouldn't resonate well in a movie.
"I lost a few nights of sleep over it," Meyer told ReelzChannel. "More adaptations than not turn out badly. There are a few that are amazing, but most of the time it's not a good thing. But then on the other side, I saw the book very visually when I was writing it and to see one scene of it on the big screen, that was alluring. I didn't care about anyone else going to see it, that was about me alone in the theater getting to see it and having it be real. That's what swayed me."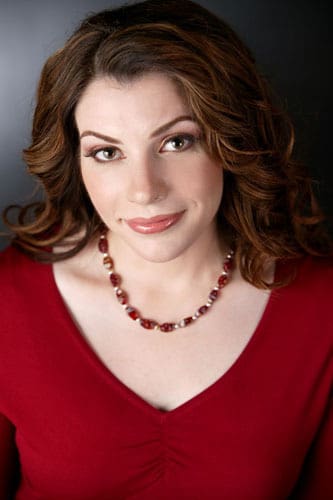 Stephenie Meyer is the brains behind Twilight.
The writer continued:
"As an author, you can't try to control that kind of project. First of all, as an author, they won't let you. Second, it's a different medium and I don't know how to work in that medium. I was very much [of the opinion that] Summit knows what they are doing and when they had questions for me, I was ready to answer them and I really loved seeing what was going on.
I have not seen the whole thing yet, but from the script and from the days that I was on set, the goal was to make this as close to the book as possible given the time constraints of a film."