In the market for a few Terminator Salvation spoilers?
Director McG (pictured) told MTV News that the best advice he can give fans is to analyze the title.
"Even though we may sin ultimately we deserve a second chance," McG said, referring to the inspiration behind the name of this franchise reinvention.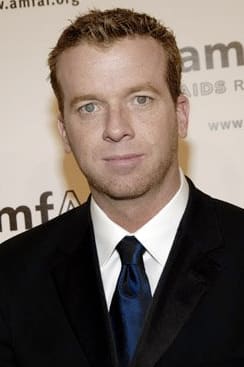 Just like Termintor 2: Judgment Day, which alluded to the choice a Terminator must ultimately make, Terminator Salvation relates to the actions of a specific character, McG said. He wouldn't specify if that was John Connor (played in the new franchise by Christian Bale).
"Sometimes life is worth living when you make sacrifices so others may benefit," the director told MTV.
How forbodeing...