Over the last couple months, director McG has compared his vision of Terminator Salvation to Batman Begins and Aliens.
In a recent conversation with MTV News, McG gave the network another dark, serious tale with which he'd compare the next Terminator movie.
"I gave all the actors The Road to read to get their heads right bout this sort of existential detachment that living in a post apocalyptic world would bring," McG said. "We're in a very large post apocalyptic environment. The bombs have gone off and there's very little left. People are wandering through lonely landscapes."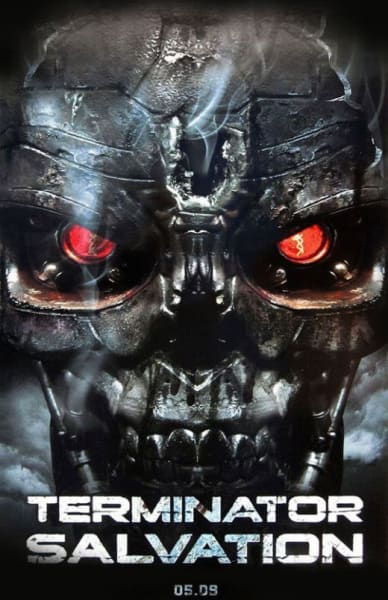 Cormac McCarthy's book won the Pulitzer Prize and is being made into a movie itself this fall.
The Road follows a father and son journeying together through an ash covered landscape, years after a worldwide disaster that killed almost everyone else on earth. It's brilliant, depressing and morbid.
McG thinks John Connor can relate to all those emotions.
"I think the first two pictures took those ideas so seriously," McG said of the themes of inescapable destiny and dread. "We wanted to make sure we did that [as well]."