It's official:
The Lord of the Rings screenwriting team of Peter Jackson, Fran Walsh, and Philippa Boyens will join The Hobbit director Guillermo del Toro to write the screenplay for the pair of upcoming Hobbit movies.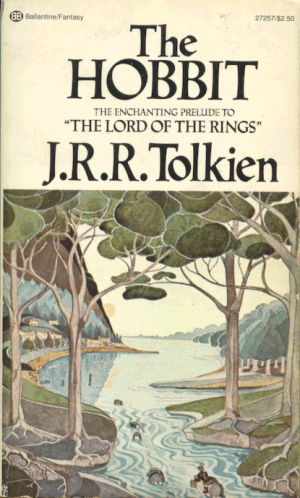 Sources told Entertainment Weekly the deals are all finished and they have already begun writing. The Hobbit will center on Frodo's uncle, Bilbo Baggins (who will NOT be played by James McAvoy, as earlier reports had stated), and his initial discovery of the immensely-powerful ring.
New Line and MGM plan to release the two films around Christmas 2011 and Christmas 2012.