No surprise that a movie about an exiled Playboy centerfold would bring out a bevy of beauties at its world premiere.
That's what went down earlier this week at the opening of The House Bunny. Here's a look at a trio of cute actress that showed up...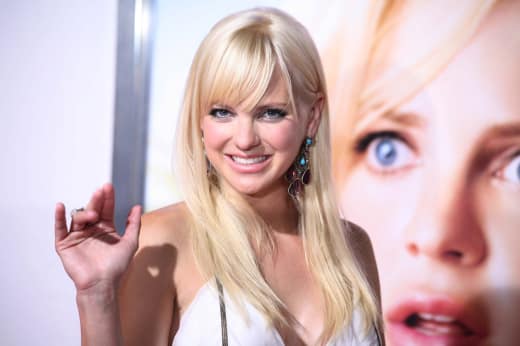 Anna Faris is the lead character in The House Bunny.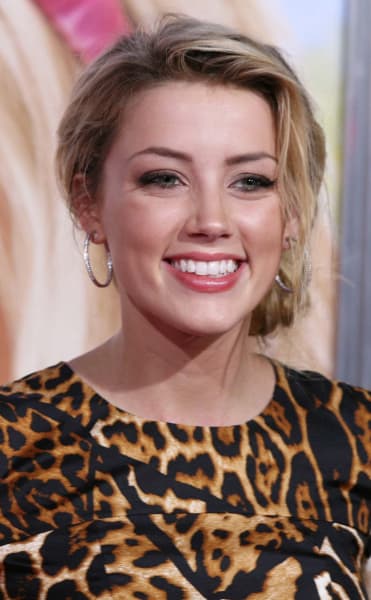 Amber Heard was the object of Seth Rogen's affection in this summer's Pineapple Express.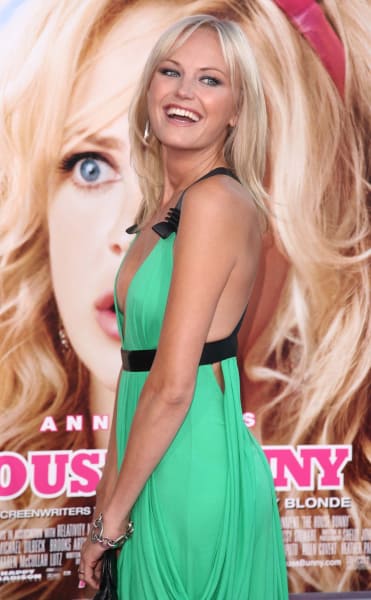 Look for Malin Akerman in next year's Watchmen movie.