The folks at Bloody Disgusting have posted the first hi-res photo Jason Voorhees (Derek Mears) in Warner Bros. Pictures and New Line Cinema's Friday the 13th remake.
Check out the new masked killer, who returns to the big screen on February 13, 2009.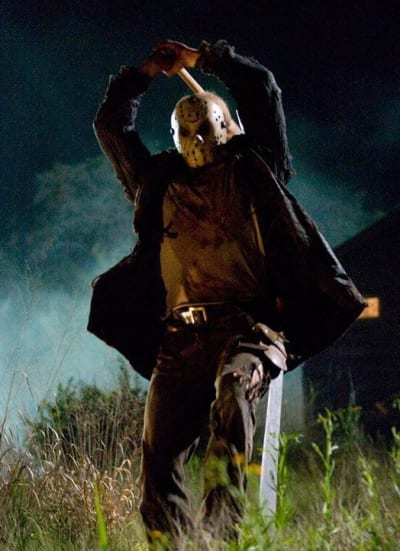 Can you recognize Derek Mears underneath that mask?