It's been a good week for Tom Cruise.
He's rumored to have signed to star in an upcoming comedy called Food Fight; he's receiving rave reviews for his cameo in Tropic Thunder; and now the release date for his next starring vehicle, Valkyrie, has been moved up.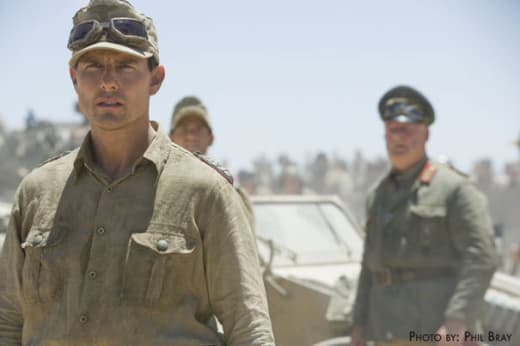 After the political thrilled tested well with audiences, MGM Pictures and United Artists advance the release date for the Bryan Singer film.
Based on a true story, Cruise plays Colonel Claus von Stauffenberg in Valkyrie. He's a proud military man who serves Germany, while hoping to stop Hitler before he destroys Europe.