Forget questions over who would play the next Batman villain in the inevitable follow-up to The Dark Knight.

First, the studio needs to make sure that Christopher Nolan returns to the franchise.
In a long article published by The Hollywood Reporter - focusing on the film's marketing and the deaths of both Heath Ledger and Conway Wickliffe - the publication touches on the next Batman movie and the director's role in it.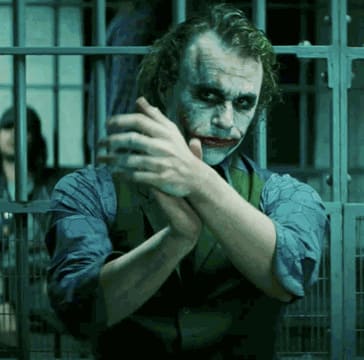 There will undoubtedly be a follow-up to The Dark Knight, though there will never be a performance like that of Heath Ledger.

All involved say it will be up to Nolan to come to Warner Bros' with a story and a plan.

"There are a lot of us who emotionally would love to do it," said producer Chuck Roven. "But it's really Chris' call. Chris is the kind of filmmaker who just doesn't think about the next movie before he has completely finished the movie he is working on."

For now, Nolan is taking a well-earned vacation.

"When he comes back, we will see how he feels," added Roven.