Rumors have been swirling around the Internet that Sam Raimi might back out of his attachment to the next Jack Ryan movie.
The Spider-Man director was reportedly hired to reboot this franchise, which is based on a series of best-selling Tom Clancy novels, but is yet to sign a deal with Paramount.
According to CHUD, he may now walk away entirely because the two sides cannot agree on an actor to portray the role once held by Sean Connery, Harrison Ford and Ben Affleck.

Reportedly, Raimi wants James Franco, currently seen on-screen as Seth Rogen's buddy-pot dealer in Pineapple Express, to follow in the footsteps of the aforementioned actors.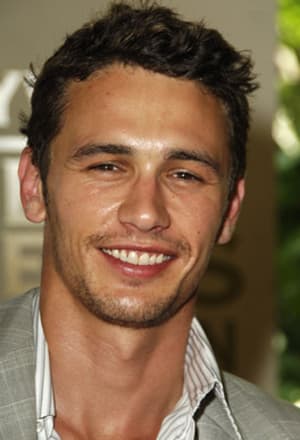 But the studio reportedly prefers an actor with a more proven box office track record. We'll let you know which sides waivers first, but in the meantime let us know:
Could Franco pull off the role of Jack Ryan?