Beverly Hills Cop would be nothing without two things:
Eddie Murphy as Detective Axel Foley;
The movie's Grammy-winning theme song.
To assuage any fears fans may have director Brett Ratner told E! that both will return for the next movie in the franchise.
"It's a whole new interpretation," Ratner said.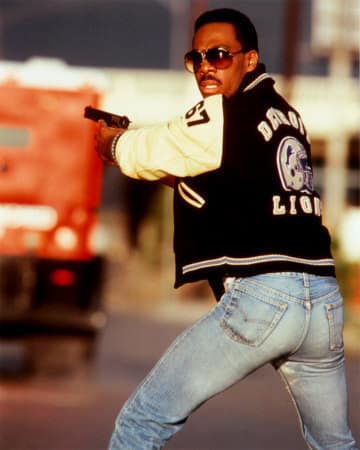 Moreover, composer/producer Harold Faltermeyer's famous synth-pop theme will receive an update, but not too much. After all, as Ratner asked: "Why change that song?"
The director said one of the "biggest problems" with director Michael Mann's movie adaptation of Miami Vice with Colin Farrell and Jamie Foxx in 2006 was the missing iconic theme song.
"I said to [Mann], 'Why didn't you have it?' " Ratner says. "He said, 'We're doing something new.' That's like doing Mission Impossible without the theme song."
Ratner added that production on Beverly Hills Cop 4 will begin filming next year; it's aiming for a 2010 release.