According to Variety, Tooth Fairy is about to receive some major comedic credibility.
Billy Crystal will be making his return to live action movies for the first time since 2002's Analyze That by taking a role in the upcoming Dwayne Johnson movie. It begins shooting on Monday in Vancouver.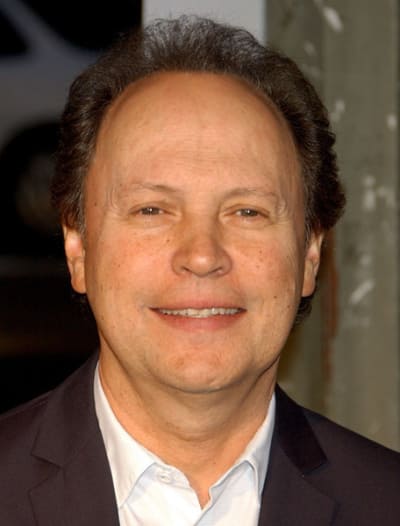 The film also stars Ashley Judd, Julie Andrews, Stephen Merchant and Ryan Sheckler. Johnson portrays a minor league hockey player known for loosening dental work with physical play; he is then sentenced to serve as the real Tooth Fairy for a week. It's a tough job.