A couple weeks ago, Nicolas Cage made it clear that Ghost Rider 2 was pretty much confirmed.
But Eva Mendes told MTV that she's unlikely to participate in any sequel.
"No, I think Ghost Rider had its moment," Mendes said. "I don't know about a sequel, but I don't think it needs one."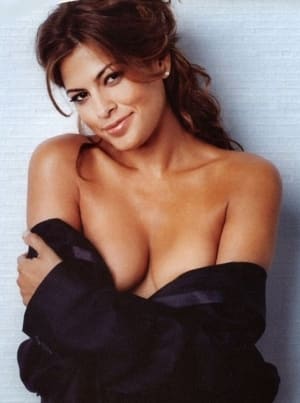 This stance doesn't mean the actress didn't enjoy the original, she added.
"I think it was a great experience, and I was so proud of it. It was fun…but I think it's done. But look, hey, if it's Nicolas Cage again - I'll do anything with him."