With Johnny Depp playing Tonto and Jerry Bruckheimer producing, it is only a matter of time before rumors started spreading about who would play the lead role.
According to Ain't It Cool News, they got news that the role, which was previously attached to Nicolas Cage, is now looking like its going to George Clooney.
While it's only in the talking stages and far from an inked deal, what would you guys think of a Clooney / Depp combo?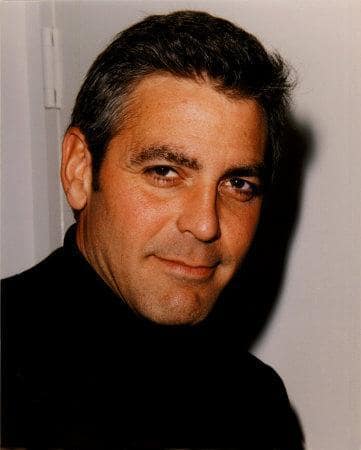 Quite the good looking Lone Ranger movie, eh?