According to Variety, a prequel is in the world for last summer's I Am Legend.
The Will Smith blockbuster grossed $584 million internationally.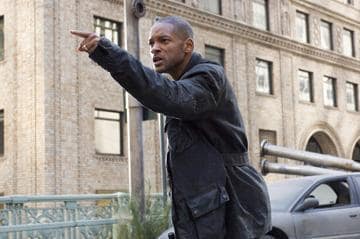 Director Francis Lawrence said he'll be back to direct, while Smith will return as Dr. Robert Neville.
Reportedly, the I Am Legend prequel would cover the final days of humanity in New York City before a man-made virus creates a plague that wipes out the population, leaving Neville alone with the mutated inhabitants.