According to The Hollywood Reporter, Spike Lee is moving forward to a sequel to Inside Man.

Inside Man 2, as the movie is tentatively called, would pick up on the characters and dynamic, but not necessarily the storyline of the original film. That flick focused on a standoff between a bank robber (Clive Owens) and a hostage negotiator (Denzel Washington) at a New York bank.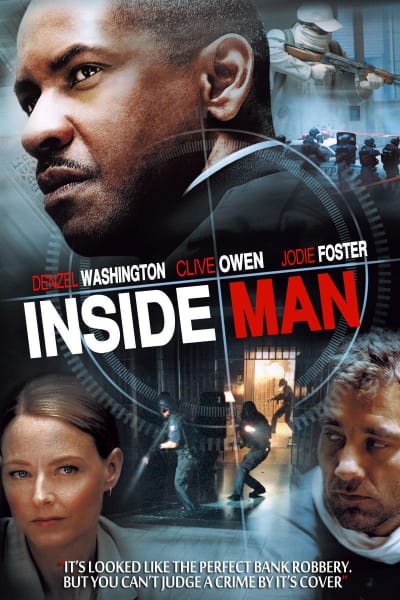 Would you pay to see an Inside Man sequel?
Lee said he thinks the new movie will continue the relationship between the two main characters, but they'd be placed in a different high-tension situation.

Both Washington and Owen are interested in coming aboard Inside Man 2 and we'll have more news on this exciting project as it breaks.