Derek Mears may be donning the infamous hockey mask of Jason in the next Friday the 13th, but Supernatural star Jared Padalecki also has a role in the film. He plays a character named Clay.
The actor recently chatted with IGN abut the role and the movie, which opens February 13, 2009.

What was the experience like working on Friday the 13th?
So cool, so cool, man! I remember the first time I saw Jason all decked out in his garb; we were actually shooting some scenes where we're running through the woods and he's following us. So we're sitting there in the woods and it's all lit and I'm just kind of eyeballing around the set and suddenly I go – [Gasps] I saw him in the mask and the full regalia and I was like, "That is cool!"
It's this weird kind of trick you have to play with yourself because part of me would be about to shoot a scene and I'd be looking at him going, "Holy crap, that's Jason Voorhees! They're about to call action and I'm about to be fighting Jason Voorhees." And I grew up watching the movies, so I was like, "That's too weird." But then, you have to convince yourself it's not a big deal. It's just a scene. Treat it like everything else."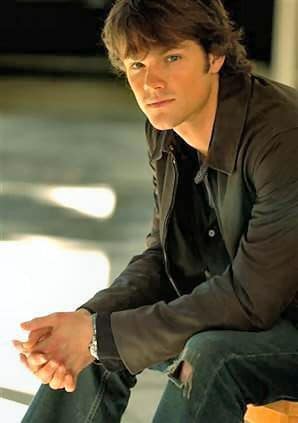 This is kind of a funny comparison, but when I worked with Peter O'Toole [on Thomas Kinkade's Home for Christmas], I was like, "Oh, my God. Oh, my God. Oh, my God…" But I realized if I go into the scene going, "Oh, my God, that's Peter O'Toole," then the whole scene I'm just kind of wide-eyed and slack-jawed and I do crappy work. So I had to convince myself it was just a project like any other. But it's really cool and now that it's done, it's really cool to talk about and think about. It's a lot of fun.