With Robert Downey Jr. set to take on the title role in Guy Ritchie's upcoming Sherlock Holmes movie, the question has centered around who will play his iconic sidekick.

Looks like we may have an answer: Jude Law is expected to close a deal shortly to play Dr. John H. Watson.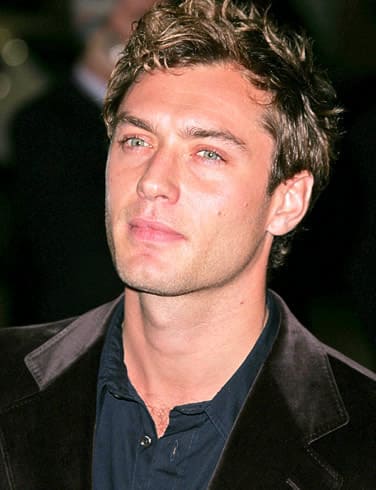 Ritchie's movie will reportedly incorporate the classic tales written by Sir Arthur Conan Doyle, as well as the comic book "Sherlock Holmes." We'll have plenty more on it as news rolls in.