According to Entertainment Weekly, Lethal Weapon 5 really is in the works.
Amazing, we know.
The magazine reports that Shane Black plans to direct the fifth installment of this Mel Gibson and Danny Glover vehicle; Black created the characters and wrote the original 1987 film.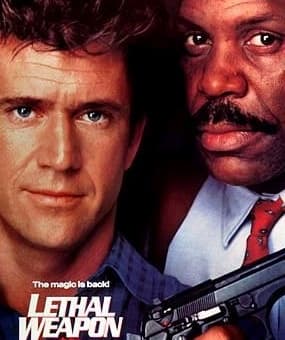 "Lethal number 5 still hinges on Mel Gibson, who's currently filming Edge of Darkness in Boston. Longtime Lethal producer Joel Silver has been trying to nail down approval from Gibson about Black's approach, which includes introducing a pair of young NYPD cops," the article states.

The story will supposedly revolve around the impending retirement of Martin Riggs (Gibson), who enlists his retired partner Roger Murtaugh (Danny Glover) to help him solve a final case.