Kevin Smith is happy Zack and Miri Made a Porno was tagged with an R-rating, considering it was initially rated NC-!7.
The same can't be said for John Moore, the director behind Max Payne. He's pissed that his upcoming thriller has been pegged R, and he isn't shy expressing that viewpoint:
"The Motion Picture Association of America gave The Dark Knight a PG-13 rating and basically sucked Warner Bros.' (explicative)."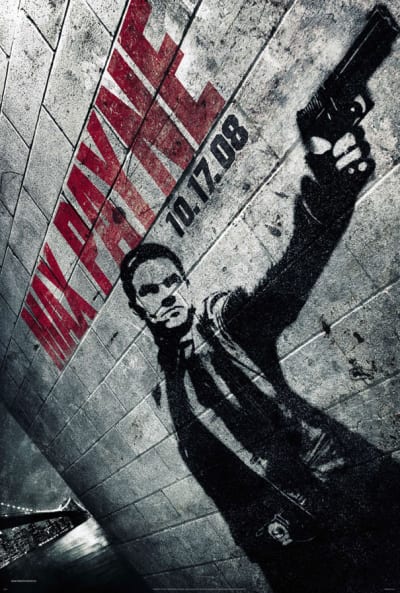 Both Moore and 20th Century Fox went into Max Payne with the intentions of making a PG-13 rated film. However, the ratings board slapped the film with a R, Moore has had to return to the editing room to cut the film down to size.
"They said to me, the movie feels R. And I said, 'What the (explicative) is that, a group therapy session?' You can't do that. They're meant to judge content, not intent. They said the movie felt dark," Moore said.