Has Latino Review stumbled upon the first images of Megatron from Transformers: Revenge of the Fallen? He appears to be a tank in the sequel.
Decide for yourself with this exclusive look: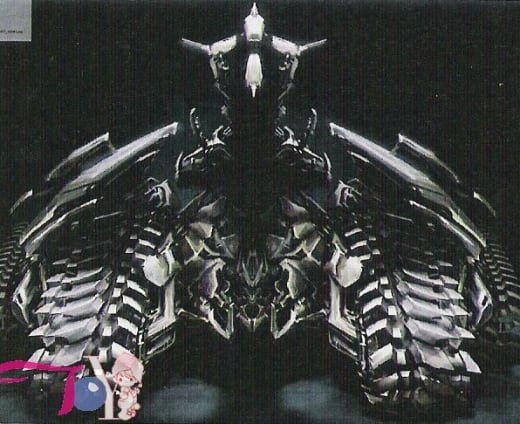 Transformers 2, which will star Shia LaBeouf, Megan Fox, Josh Duhamel and Tyrese Gibson opens on June 26, 2009.