Reportedly, Quentin Tarantino has found his female lead for Inglorious Bastards... and no one has ever heard of her.
French actress Mélanie Laurent has joined the cast of the upcoming warn drama, as a source close to Laurent claims the actress has already flown to Los Angeles to work with Tarantino.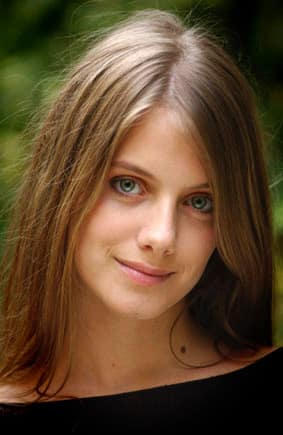 It would make the most sense for Laurent to be taking on female lead chatacter of Shoshanna Dreyfus, a French Jewish girl who flees the Nazis as a teenager and later inherits a Parisian movie theater.
Brad Pitt has already signed on to headline the movie.