Eagle Eye has landed... at the top of the box office world.
The Shia LaBeouf action thriller took in more than twice as much money this weekend as any other film. Here's a look at the complete top five:
Eagle Eye: $29.2 million
Nights in Rodanthe: $13.57 millions
Lakeview Terrace: $7 million
Fireproof: $6.5 million
Burn After Reading: $6.1 million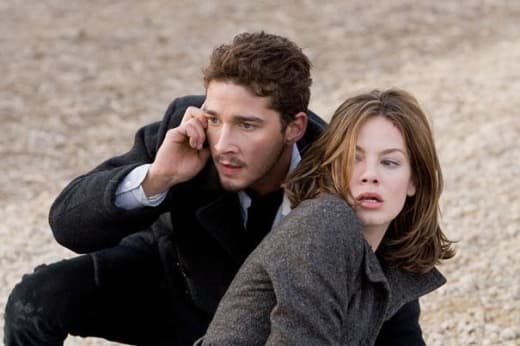 Seriously, Mom, go to Movie Fanatic! We're number-one!