We've already reviewed Nicolas Cage in Bangkok Dangerous, and we weren't impressed.
But we're glad to hear that the actor is already thinking about National Treasure 3, as those films possess fun-filled plots that enable us to look past Cage's wooden acting.
"There's been talk about doing it in the South, maybe in New Orleans," Cage told MTV News about rumored locations for National Treasure 3.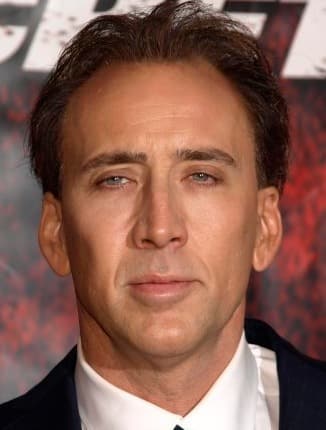 As for how many movies there might be in the National Treasure franchise, Cage didn't put a ceiling on it:
"It's the kind of character you can play forever, it's not age dependent. It's a good franchise."