Will Philip Seymour Hoffman play The Penguin in the next Batman movie?
It's one of the most pressing questions on the minds of movie goers around the world.
The actor himself responded to the rumors at the Toronto Film Festival this week:
"I think what they're doing with that whole Batman story is really true to what that whole Batman thing has always been. It's one of the darkest origins of a superhero, to get all nerdy and geeky on you.
That character sees his parents gunned down as a young child: I remember when I was a kid reading that story, so seeing it now come to life as the dark tale that it really is as an intense, really dark, very visceral, adult tale that they're doing now, all the great work people are doing on it, of course I wouldn't say, 'Well, no, no no.' But I don't know the reality of it, so I wouldn't say 'yes' to you."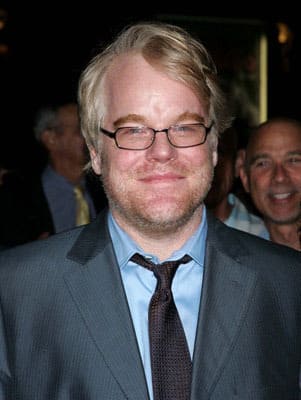 Do you wanna see Philip Seymour Hoffman as The Penguin?