Might the Cloverfield 2 viral marketing campaign already be underway?
The following photo makes it seem that way.
As originally published and discussed by MovieWeb, this black and white picture appears to depict a bunch of baby Cloverfield monsters scurrying across the ocean floor - and didn't J.J. Abrams say that the original monster was a baby?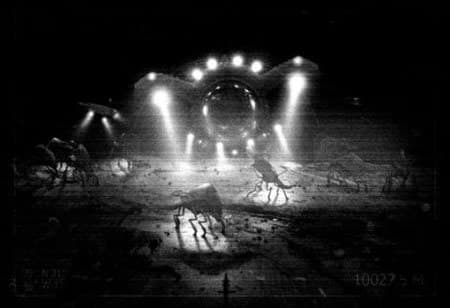 A Cloverfield sequel is planned for 2009.