Guy Ritchie has found another star for his upcoming Sherlock Holmes movie.
According to The Hollywood Reporter, Rachel McAdams will star opposite Robert Downey Jr. in the Warner Bros. big screen adaption of this iconic character.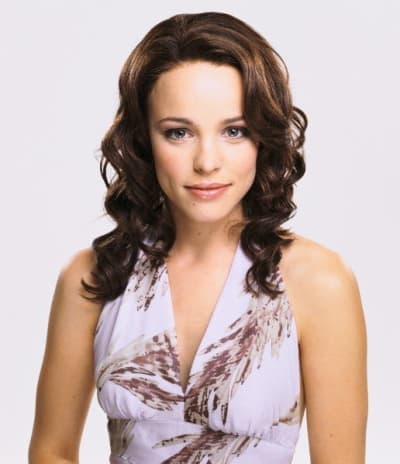 McAdams will portray Holmes' love interest, Irene Adler, a character who appeared in Doyle's 1891 "A Scandal in Bohemia." While the character only appeared in that one story, it's already been announced that the Wedding Crashers actress would return for any possible sequel.

Downey will play Holmes in the film, while Mark Strong takes on the main villain, Blackwood. Jude Law is portraying Holmes' colleague Watson.