As fans of City of God, also directed by Fernando Meirelles, we were looking forward to Blindness. Unfortunately, the latest dramatic effort didn't meet the lofty standards set forth by the former film, but we can still recommend this Julianne Moore movie to readers.
In Blindness, Moore is the only member of civilization to maintain her vision. However, she feigns sightlessness in order to remain with her husband (played by Mark Ruffalo, an underrated, talented actor) after he gets quarantined along with everyone else.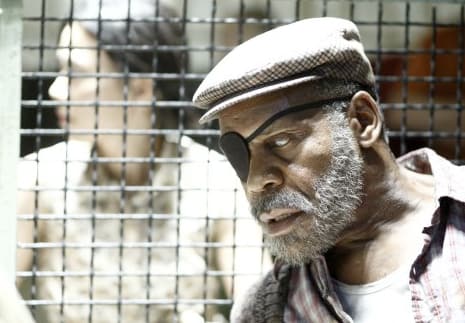 Without giving too much away, the movie is meant as an allegory on society. It depicts the base nature of people when forced to live in such difficult conditions. In other words: you won't exactly walk out of the theater with a smile on your face.
But as long as you're aware of that going in - and, really, how can you not be? - audiences will appreciate the stellar performances, stirring cinematography and production design. Blindness never reaches the profound level it attempts to... but at least it makes the attempt.
We'll always give points to films that aim high and don't talk down to viewers. Especially when something like Sex Drive is still being made.