Exciting breaking news regarding Spider-Man 4:
According to Deadline Hollywood Daily, director Sam Raimi and star Tobey Maguire have signed on the dotted line for the fourth film in this franchise, which the studio is targeting for a May 2011 release.
A Sony Pictures spokesman said "there was never anyone considered for the role but Tobey," which comes as no surprise.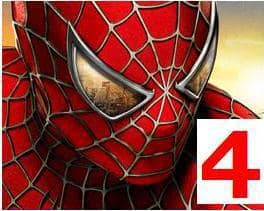 More rumors we can now confirms include:
There's no deal for Kirsten Dunst to return as Mary Jane Watson yet, but the character will be featured and the studio will not recast her;
No word yet on the villain for Spider-Man 4, but the leading candidate is Dylan Baker's character Dr. Curt Connors turning into The Lizard.