Indeed, Titantic fans, the rumors are true: Leo and Kate are reunited in Revolutionary Road!
The movie is based on the Richard Yates novel, tells the tale of a young, successful couple living what appears to be a thriving life with their two children in 1950s Connecticut. However, mundane suburban living sends the couple to France, and the relationship into a tailspin.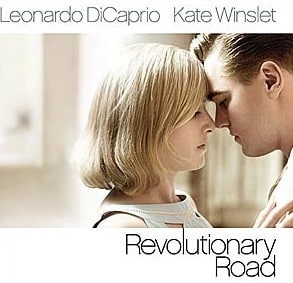 Chad Hartigan, an analyst for industry tracking firm Exhibitor Relations, told USA Today, that it will be interesting to see if these two stars can carry a movie that doesn't involve a giant boat and iceberg.
"Titanic was the perfect storm of a movie," he said. "You had special effects guys liked, good reviews adults like and a chemistry between (DiCaprio and Winslet) that's really hard to capture. That has people talking — and interested to see if they still have it."