Will there be a Sex and the City movie sequel?
Writer/director Michael Patrick King recently told Entertainment Weekly that he had no plans to make a follow-up to this summer's big screen adaption of the HBO series, but $153 million of domestic earnings at the box office will change anyone's mind.
"It doesn't feel done to me at all. It deels like it generated a new burst of enthusiasm for these characters," King said.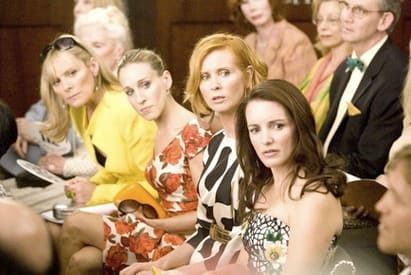 As for ideas, the writer says he isn't thinking too hard at the moment - but "if I tipped my head right now, ideas would come pouring out." And a possible release date for another glance into the lives of Carrie and company?
"The summer after next might be right," King said.