Excitement over The Dark Knight is finally beginning to die down.
But Warner Bros. wants to get people - especially people who vote on the Academy Awards - talking again. Therefore, the studio plans to rerelease the blockbuster in January, at the height of Oscar voting season.

"It's just a matter of bringing it back as a reminder for people," a source told The Hollywood Reporter.

To date, The Dark Knight has earned approximately $513 million domesticallyand $440 million internationally. Think you'll see it again?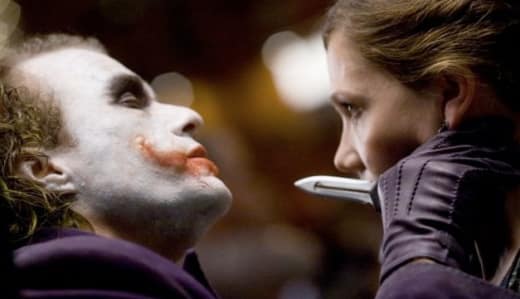 The Joker will terrorize again in January.