There might be a New Moon rising already in Hollywood.
With two months until the first Twilight movie comes out, there's already talk of a follow-up. Aside from last week's Twilight sequel speculation from Taylor Lautner, another film (or two) would make sense:
Twilight author Stephanie Meyer made the story into a trilogy, with the second book titled "New Moon."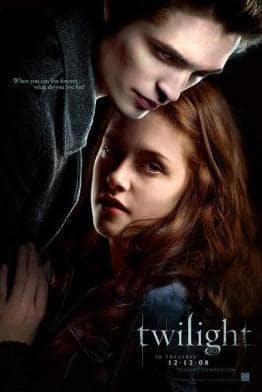 Now, Shock Till You Drop is reporting that a time frame has already been lined up a New Moon movie: December 2009. This would confirm Twilight producer Wyck Godfrey's recent assertion that a scriot for the sequel was already written.

"The goal is, we've got the [sequel] script ready to go and come December we want to shoot it for about the same time - for the weather and stuff we don't want to be in the heat of the winter," Godfrey said in March. "Obviously, you know the next book and know we can go out into the sun a little bit more. Hopefully, we'll have it ready to go and ready to start prepping for the beginning of next year."