As rumors of Spider-Man 4 and Spider-Man 5 float around the Internet, it's becoming more and more likely that a spin-off for the character of Venom will eventually be released.
According to Deadline Hollywood Daily, Sony has asked Paul Wernick and Rhett Reese, who also penned Zombieland, to script Venom.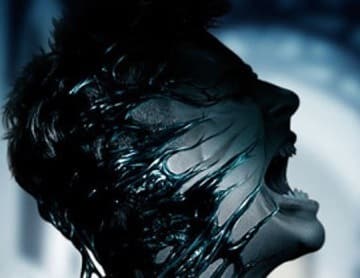 And what about Topher Grace, the actor who played Venom's alter ego Eddie Brock? An insider said:
"Given that comic book artist/writer and action figure maker, Todd McFarlane, who is one of the creators of the Marvel villain, doesn't think a Venom movie could do well with a villain as the central character, my sources think Sony should let Topher Grace, even though he was blown up at the end of Spider-Man 3 (yet a portion of the Venom costume survived), stay in the role because the likable actor could be a a sympathetic evildoer."