Will Smith has played a pilot, a boxer and a drunken super hero.
Up next? An Egyptian pharaoh.
The actor will appear in The Last Pharaoh a big-budget movie for Columbia, according to The Hollywood Reporter. The film revolves around Taharqa, the titular Egyptian ruler who battled Assyrian invaders back in 677 BC.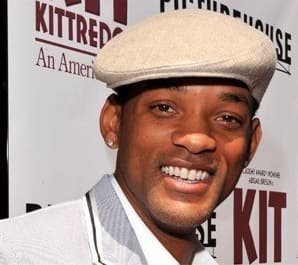 Hancock was a summer hit for Will Smith. He's now ready to take on the role of an Egyptian pharaoh.