Relax, Gemma Arterton. You're starring in Quantum of Solace as a new Bond Girl.
The actress is trying to enjoy the ride, but appears hung up on the fate of past actresses that have taken on this type of role.
"Luckily, I haven't had time to reflect but appearing with 007 carries the threat of a career crash, as has happened in the past. Sometimes it closes doors," the actress told a British newspaper. "I'm going to get compared but I'm not worried about it. My attitude to everything is just deal with what's in front of me. I don't tend to think far ahead."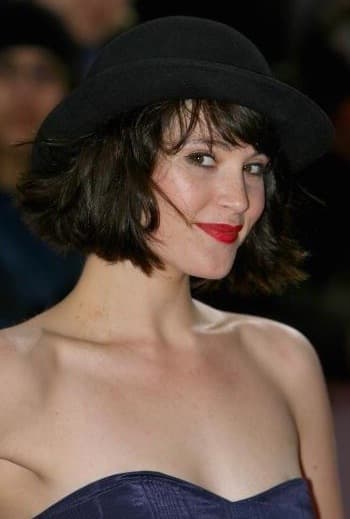 Gemma Arterton fears a post-Bond lull in her career.